Thank you, Thank you, Thank you!
We were given this lovely award by: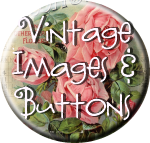 One of my favorite things from Cottonfieldfarm's etsy shop is the Bridal Wedding Favor Mirror set. These would make such a cute wedding favor. You can even make special request as to what you'd like printed on your buttons. Another great thought is to have them match your wedding colors and theme.
Drumroll Please....
and now I shall pass the award on the following blogs:
Both of the above blogs will help you get into the Happy Holidays Spirit. Enjoy!